Origin: Sweden (Sollentuna)
1990 - Blasphemy (Demo) (128 Kbps)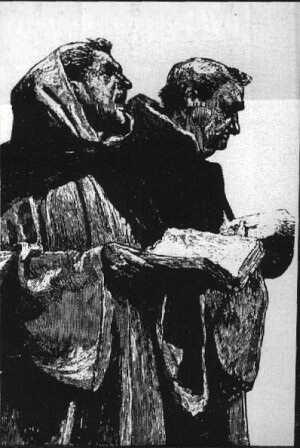 Tracks:
1. Blasphemy
2. Everything Will Decay
3. Desecrated Tomb
4. No Anesthesia

P.S. - Two covers exist
- Tapes were studio tapes
"Blasphemy" is the only release made by Dark Abbey before the band changed its name in 1991.
All songs written by Manne
Except "No Anesthesia", written by Manne & Johan
All arrangements by Dark Abbey
Recorded at Sunlight Studio by Thomas Skogsberg in September 1990.
There is also a different cover existing with a crucified Jesus as cover.
All other parts of the layout are exactly the same.