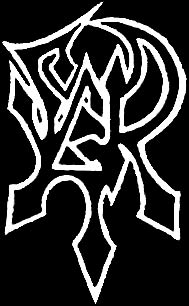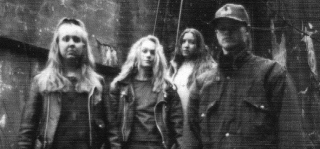 Genre(s): Death Metal, Crust Punk
Origin: Sweden (Avesta)
1994 - More Dead Than Alive (S.G.R) (EP) (320 Kbps)
Tracks:
1. React!
2. Leave Her Alone
3. Despair
4. Playing The Game
5. Fatuous Beauty
6. Tell Me...
7. Life?
8. More Dead Than Alive
P.S.
Released already under the changed "Society Gang Rape" bandname.
Alternative album title: More Dead Than Alive MCD (written on the 7" only, the
MCD states no title). The 7"-version features only 4 tracks.
Produced in Unisound Studio by Dan Swanö.
Sussie took over all vocals on this release. No male guest vocals used this
time.
Download:
hhttp://www.mediafire.com/?tyjtv7cglenaanu
1. Drown in the Pit
2. Society Gang Rape
3. Anorectic
4. No Fate
5. Misar
6. Terminal Abuse
7. Tell Me No Shit
8. Betrayed
9. Your Life Sucks
10. Come to Conclusion
11. Satan at the Wheel
12. Don't be an Asshole
13. Scary
14. So Many Questions
15. Been Beaten
16. Got to Declare
17. 426
18. Oh Yeah?
Download:
http://www.mediafire.com/?wbwfl4uqlkjfrjf
Tracks:
Uncurbed
1. My War
2. The Rope Song
3. Abused...And Raped
4. Piissaa Ja Paskaa (Terror Kädet cover)
Society Gang Rape
5. Burn The Liars
6. Regardless Massacre
7. Massdevastation
8. Fuck Chirac
P.S. S.G.R. part released under the name of "Society Gang Rape"